This is one-on-one coaching customized to fit the client's needs. Individual coaching generally starts with a free introductory coaching session, followed by a series of individual 60-90 minute sessions. Each and every one of my clients is unique and seeks different things, so I tailor my coaching packages based on the needs of the client. Here are a few examples: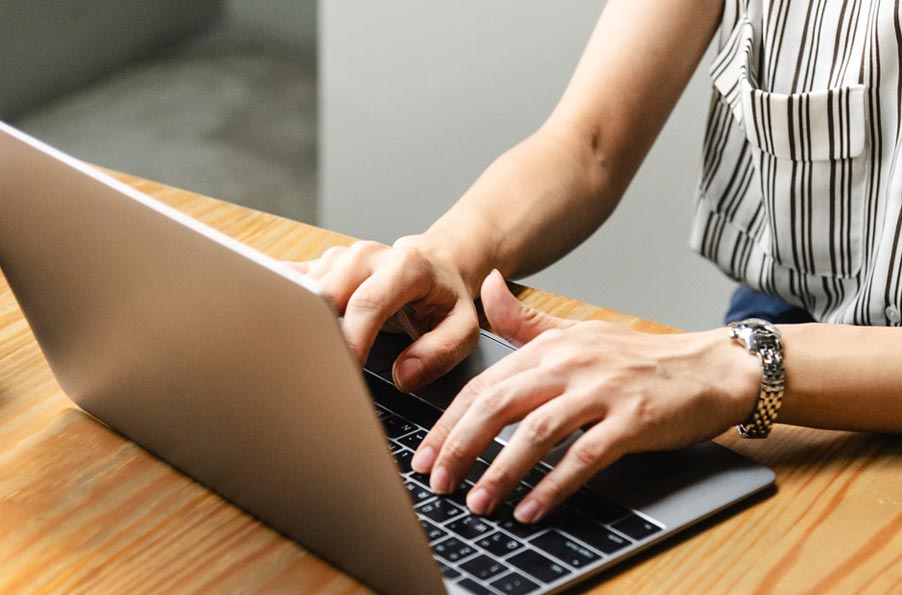 Career Exploration Package
This package is for someone who wants or needs to transition to something different: You feel stuck, like something is missing, or you're on the wrong career track. You need help figuring out what that next step is, and how to take it.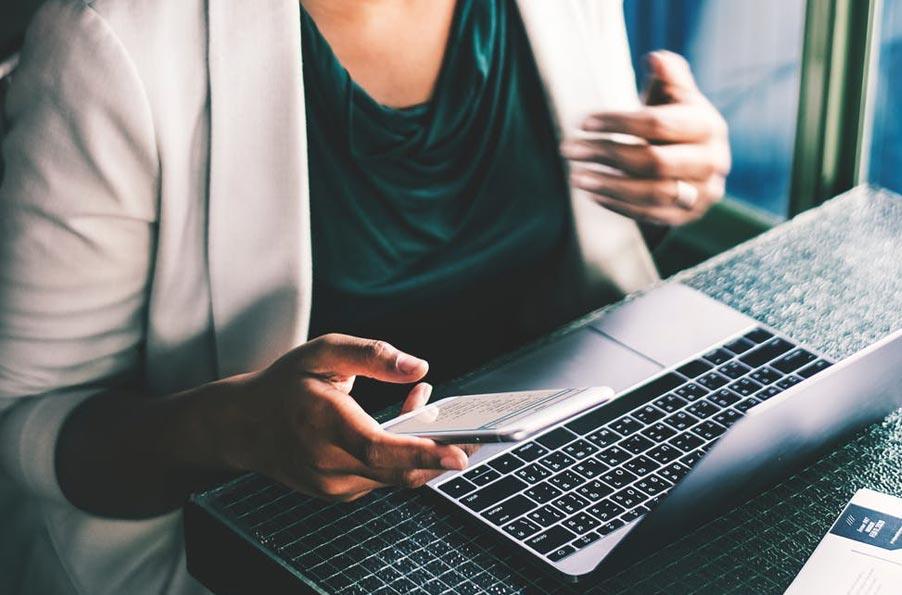 Next Level Career Package
This package is for the person who wants a customized plan for reaching the next level: You're on the right career path or in the right business, but you want to get to the next level. You need a strategy to make sure you're building the right skills, expanding your network in a meaningful way, and cultivating the right professional brand.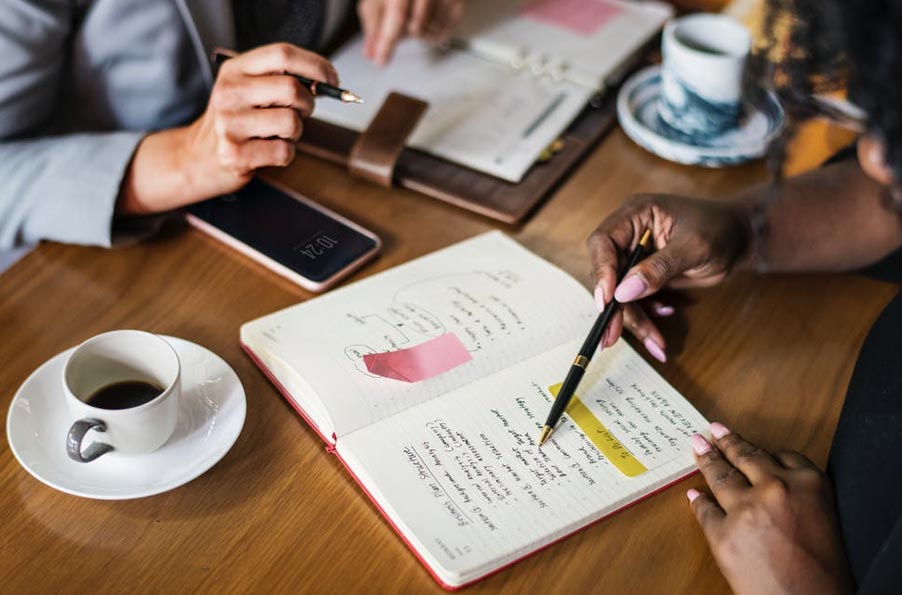 Get with the Plan Package
This package is designed for the person who has an isolated goal in mind, but needs help creating a plan and sticking to it: You know what you want to do, or a habit you want to develop (better work/life balance, an effective sales development plan, or meaningful networking strategy). But you don't know where to start.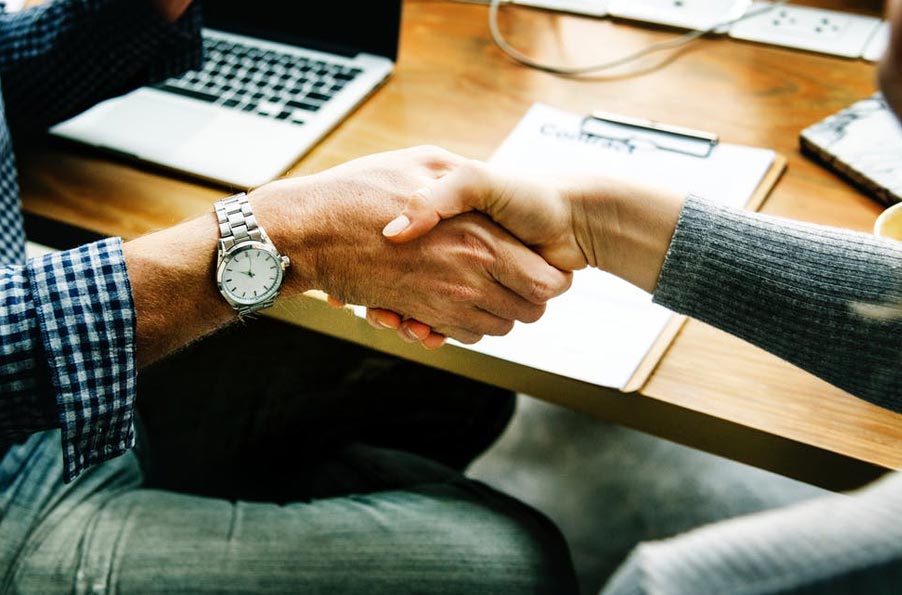 This package is designed to help someone prepare for an upcoming interview or set of interviews. You'll get practice answering interview questions, help with researching a potential employer or specific interviewers, and other helpful hints and tips, to ensure you're prepared and confident for the big day.
"I've been wanting to update you and just let you know that things are going great! It's definitely a good fit. I can't thank you enough for all of your help!"
Workshops, Retreats & Groups
This is coaching for small groups of people or teams with a common goal. Group coaching and retreats will include pre-coaching phone calls with each individual group member, goal planning, a customized coaching session or sessions, and customized follow-up. Retreats are designed to incorporate individual coaching, group coaching, coaching workshops, or a combination depending on the needs of the group. Contact me if you are interested in learning more about group coaching or coaching retreats.